Recknagel Looking For A Position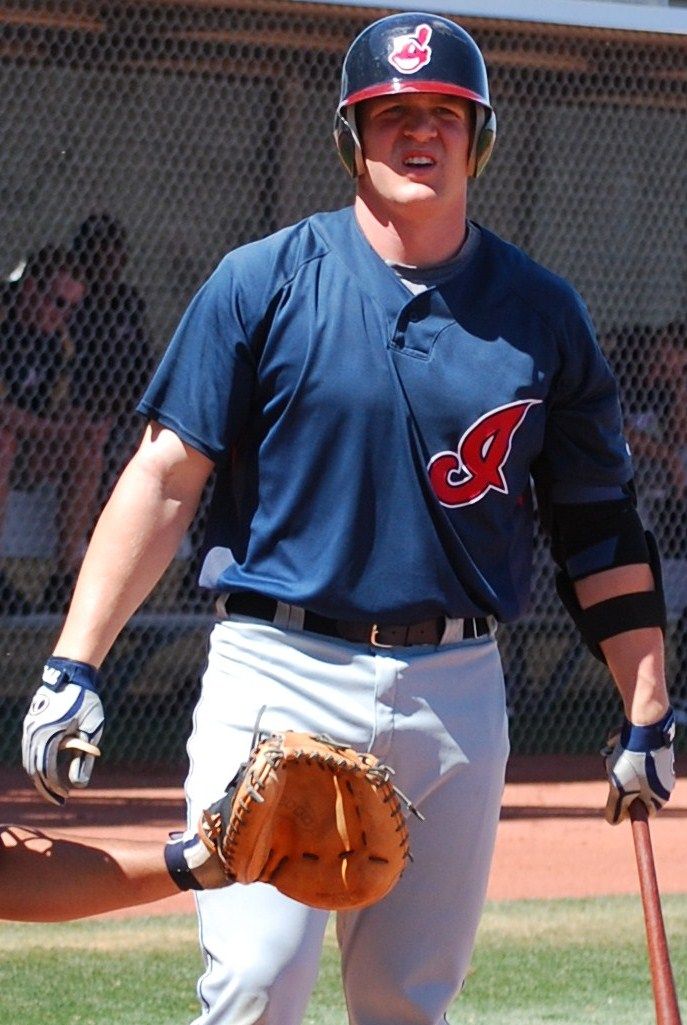 When the Cleveland Indians drafted first baseman Nate Recknagel out of the University of Michigan in the 19th round of the 2008 Draft, they knew they were getting a power hitter who lacked a true defensive position.
Recknagel has very good power and strength, which he showcased when he set a Michigan record with 23 home runs in 2008. He spent most of his time this season in Low-A Lake County, and in 117 combined games between High-A Kinston and Lake County he hit .270 with 14 HR, 75 RBI and an .809 OPS.
While Recknagel
User Comments
No comments currently. Be the first to comment!