Smoke Signals 10/26: Manny Acta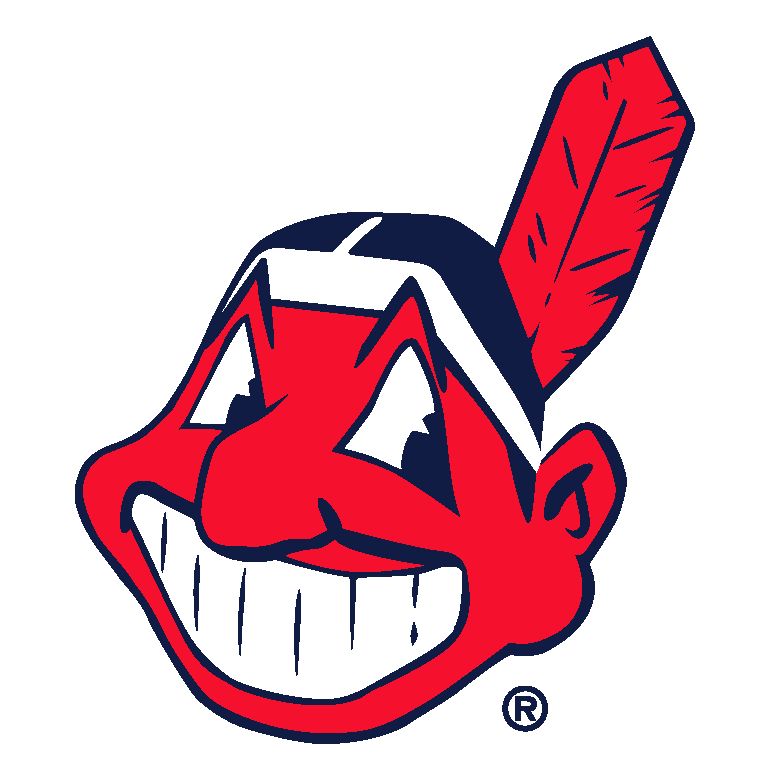 Paul Cousineau and I will be back on the air tonight to talk about the hiring of Manny Acta as the new manager of the Cleveland Indians. Both of us will give our thoughts on the hiring, the process the Indians went through to get to this decision, the other candidates, and where the Indians and Acta go from here as far as filling out his big league coaching staff.
We will also take calls from any fans who want to call in and chime in on the hiring or anything else. The show is from 9:30-10:30pm, the call-in number is 646-716-8012, and you can also e-mail us at
smokesignals@theclevelandfan.com
if you have anything you would like us to address or answer on the show.
Here is a direct link to the show:
http://www.blogtalkradio.com/TheClevelandFan/2009/10/27/Smoke-Signals
You can also listen to the show on my new page I have dedicated to our radio show
on my site
.
User Comments
No comments currently. Be the first to comment!