Smoke Signals 10/7: Season Ending Edition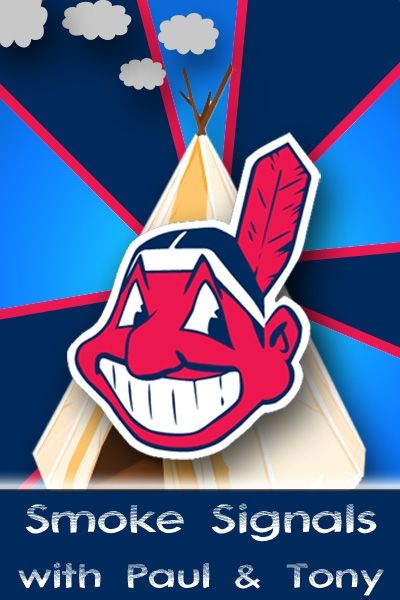 Paul Cousineau and I are both back on the cyberwaves tonight with another edition of "Smoke Signals" from 9:30-10:30 PM EST.
Tonight we will wrap up the season with any last minute thoughts, but we will spend most of our time handing out lots of year end awards in the minor leagues and for the big league team.
This will be our final show of the season. It's been grueling at times to follow the team in a rebuild, but a lot of fun nonetheless to go through all the ups and downs (mostly downs). We will likely do a show around the time of the winter meetings and Rule 5 Draft in December, but other than that unless something noteworthy goes down between now and the end of the year that will pretty much be it for Smoke Signals for the next four months until around the start of spring training next year. Thanks for listening!
You can listen to the show or download it and listen to it later here:
http://www.blogtalkradio.com/theclevelandfan/2010/10/08/smoke-signals
As always, the show can be listened to directly on this site through the dedicated page here:
http://www.indiansprospectinsider.com/2008/11/radio-interviews.html
Feel free to call us at 1-646-716-8012 or email us at
smokesignals@indiansprospectinsider.com
to talk about anything on your mind.
User Comments
No comments currently. Be the first to comment!