Smoke Signals 2/18: Jason Knapp & Starting Rotation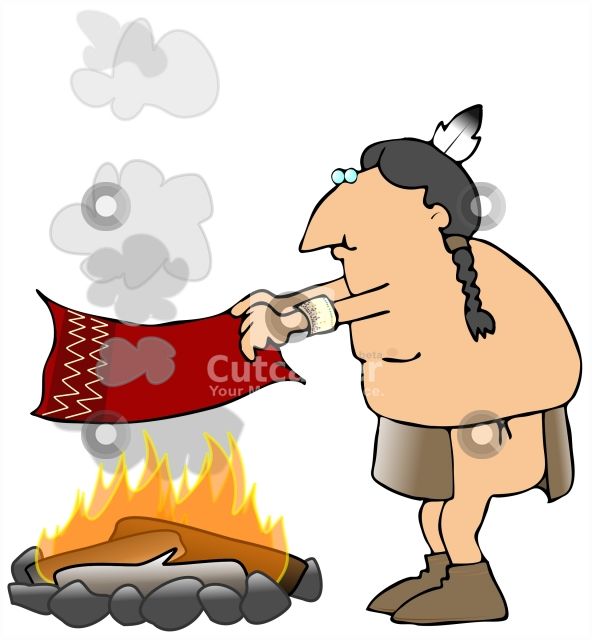 Paul Cousineau and I are back on the cyberwaves with another edition of Smoke Signals tonight from 9:30-10:30 PM EST. Tonight we will take a look at the starting rotation for the 2010 season and try to shake out and make sense of how all the arms will work this year and who may be left standing by the end of the season. We will touch on who we feel may be the biggest sleeper to have a good year, or who may end up surprising with an out of nowhere performance, and by the same token give our thoughts on who concerns us the most in the rotation and who may struggle the most.
We are also excited to announce that 19 year old right-handed pitcher
Jason Knapp
will be joining us at the top of the hour for an on-air live interview for most of the second half of the show. As many know, Knapp was the headliner in the package the Indians received from the Philadelphia Phillies last July for Cy Young award winner Cliff Lee. We will get an update on how he is doing in his offseason recovery from athroscopic surgery to his shoulder, what his plan is for the beginning of the season, his thoughts on the trade and being an Indian, and lots more. Here is the link to listen live:
http://www.blogtalkradio.com/theclevelandfan/2010/02/19/smoke-signals
As always, the show call in number is 1-646-716-8012 and the show e-mail address is smokesignals@theclevelandfan.com. Please call us or e-mail us with any questions you may have pertaining to the Indians starting rotation this year or about Knapp. Thanks for listening!
User Comments
No comments currently. Be the first to comment!