Smoke Signals 2/25: Infield Talk & Jason Kipnis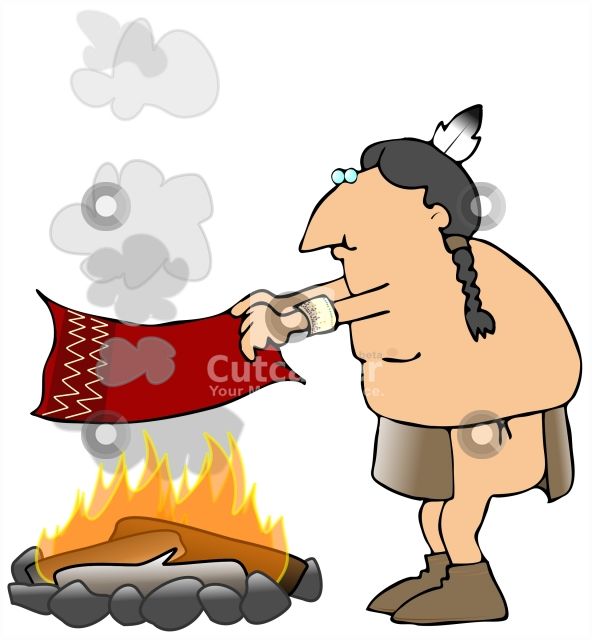 Paul Cousineau and I are back on the cyberwaves tonight with another edition of Smoke Signals from 9:30-10:30 PM EST. This week we will focus on the infield as we discuss The Branyan Effect with regard to top prospects Matt LaPorta and Michael Brantley, Louie V. at second base and how the Indians will use him this year, Jhonny Peralta at third base and him being potentially traded, and a potential All Star year in the making for Asdrubal Cabrera at shortstop. The link to listen live or listen to or download the podcast later is below:
http://www.blogtalkradio.com/theclevelandfan/2010/02/26/smoke-signals
In addition to the infield talk, 2009 2nd round draft pick Jason Kipnis is scheduled to come on the show though is not 100% confirmed as of the time of this writing. If he comes on we will talk to him about his transition from the outfield to the infield this year as well as a host of other topics.
Feel free to e-mail the show at
smokesignals@theclevelandfan.com
or call us at 1-646-716-8012 with any questions or if you just want to vent about the Branyan signing or anything else!
User Comments
No comments currently. Be the first to comment!