Smoke Signals 3/10: Outfield Preview & Jordan Brown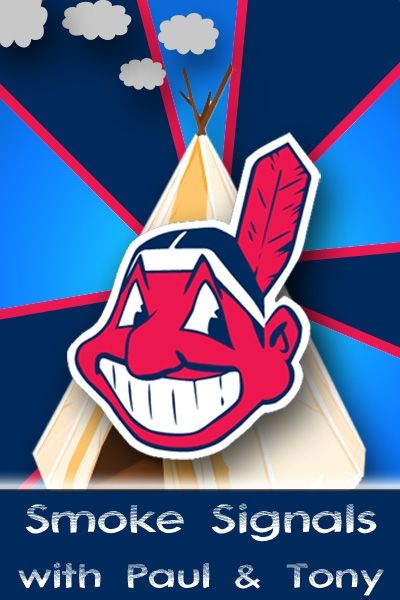 Paul Cousineau and I take back to the cyberwaves tonight on a special edition of "Smoke Signals" from 9:30-10:30pm EST. The show this week was moved up from Thursday to Wednesday because yours truly will be in the air tomorrow night on his trek out to Goodyear, Arizona to cover the Indians in spring training.
Tonight we will look at the Indians outfield situation and how it sets up to start the season and what kind of changes could occur there throughout the season. The outfield may just be the strongest position on the team with All Star Grady Sizemore in center field and emerging star Shin-Soo Choo in right field along with a lot of talent which should make for some great competition in left field. The link to listen live or to listen to the podcast later is here:
http://www.blogtalkradio.com/theclevelandfan/2010/03/05/smoke-signals
Also, outfielder Jordan Brown will be on the show tonight to talk about how his recent surgery went with his knee, his upcoming rehab, his determination to make the big league club this year, his transition from first base to the outfield, and more. Feel free to e-mail us at tlastoria@indiansprospectinsider.com or call us at 646-716-8012 with any questions you may have about the outfield or for Jordan Brown. Thanks for listening!
FYI, just a quick programming note in advance, there will be no show next week (Thursday March 18th) as I will still be out in Arizona and tied up with other obligations, but we will be back on Thursday March 25th as we get set to start the 2010 season.
User Comments
No comments currently. Be the first to comment!