Smoke Signals 3/25: Spring Cleaning Edition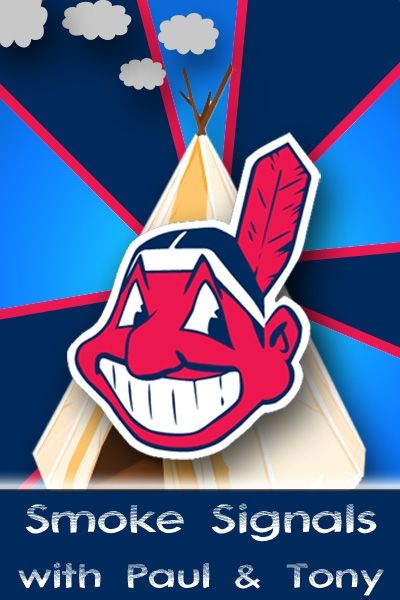 After our one week hiatus, Paul Cousineau and I are back on the air tonight with another edition of "Smoke Signals" from 9:30-10:30 PM EST. Since we were last on a lot has happened in big league camp for the Indians this spring, and we will touch on everything that has occurred. We will discuss the Kerry Wood injury, Russell Branyan's back issues and what it means at first base and left field, Fausto Carmona's impressive spring so far, the battle for the last two spots in the rotation, Travis Hafner's health, who fills the final three spots in the bullpen, and more. We'll even also get into some of my trip to Arizona and talk about some of the highlights. Here is the link to listen live:
http://www.blogtalkradio.com/theclevelandfan/2010/03/26/smoke-signals
With so much to talk about this week and to get caught up on, we will not have a guest on our show this week. That said, please feel free to call us at 646-716-8012 or e-mail us at tlastoria@indiansprospectinsider.com with any questions or comments you may have about the Indians or baseball in general.
User Comments
No comments currently. Be the first to comment!