Smoke Signals 5/27: Columbus Clippers Tonight!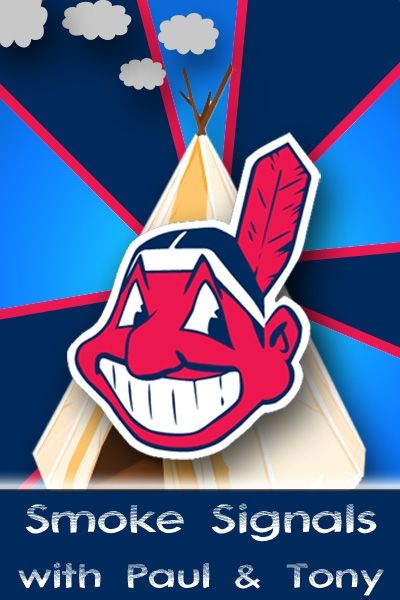 Paul Cousineau and I are back on the cyberwaves tonight with another edition of "Smoke Signals" from 8:30-9:30 PM EST. Yes, that is an hour earlier than normal, and mostly because we want to be on the air for the Columbus Clippers game which is airing on STO tonight (starts at 6:30 PM).
Like we did a few weeks back, we will talk about the game and give some flash analysis on several of the Clippers' players and what their chances are to make the parent club roster and who has the potential to impact the team in some way. We'll also mix in some thoughts on the current team in Cleveland as well as who may be on the verge of coming up (or down) to Columbus soon.
Time permitting, we may also air an interview with a player or coach I have done recently. Also, we may talk some about the new baseball reality TV show I am involved with and even some draft talk!
You can listen to the show or download it and listen to it later here:
http://www.blogtalkradio.com/theclevelandfan/2010/05/28/smoke-signals
As always, the show can be listened to directly on this site through the dedicated page here:
http://www.indiansprospectinsider.com/2008/11/radio-interviews.htm
Feel free to call us at 1-646-716-8012 or email us at
smokesignals@indiansprospectinsider.com
to talk about anything on your mind or give some of your thoughts on the game itself as you watch live.
Also, we are still giving away four free tickets to a Lake County Captains game of your choice (pending availability) to a random caller or emailer, so email us or call and you may be a winner.
User Comments
No comments currently. Be the first to comment!