Smoke Signals 6/10: Draft Talk & More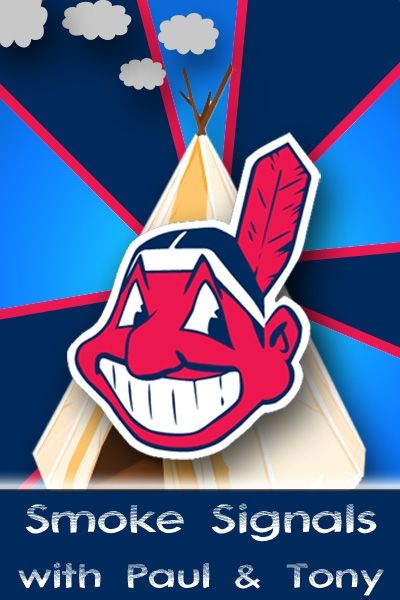 Paul Cousineau and I are back on the cyberwaves tonight with another edition of "Smoke Signals" from 9:30-10:30 PM EST. Tonight we will be talking a lot about the Indians draft and how they did, who the top guys are, and who they may go after and sign.
Also, we will talk about Steven Strasburg as he is the hot topic of the week after his awesome Major League debut on Tuesday night when he fanned dominated the Pirates and showed some unbelievably nasty stuff. His next start is against the Indians on Sunday, and with the Indians pop gun offense which almost had a perfect game thrown against them by Galarraga last week, he may set all kinds of records in the outing.
We'll also get up to date on all the minor league happenings and talk about some of the other developments since we were last on the air like the release of Jamey Wright and Mark Grudzielanek, the ETA of Carlos Santana, Matt LaPorta being sent to Columbus and more.
You can listen to the show or download it and listen to it later here:
http://www.blogtalkradio.com/theclevelandfan/2010/06/11/smoke-signals
As always, the show can be listened to directly on this site through the dedicated page here:
http://www.indiansprospectinsider.com/2008/11/radio-interviews.htm
Feel free to call us at 1-646-716-8012 or email us at
smokesignals@indiansprospectinsider.com
to talk about anything on your mind or give some of your thoughts on the game itself as you watch live.
Also, we are still giving away four free tickets to a Lake County Captains game of your choice (pending availability) to a random caller or emailer, so email us or call and you may be a winner.
User Comments
No comments currently. Be the first to comment!