Smoke Signals 6/17: Aaron Fields & More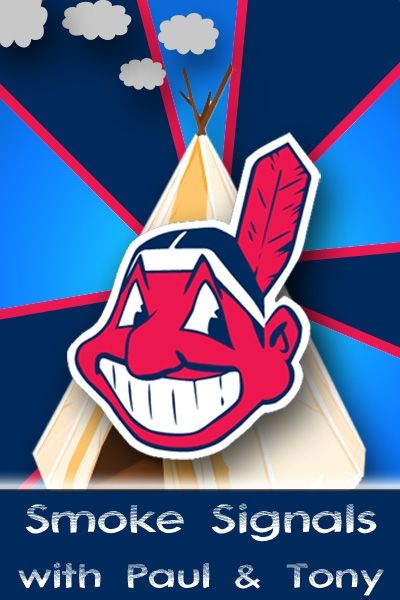 Paul Cousineau and I are back on the cyberwaves tonight with another edition of "Smoke Signals" from 9:30-10:30 PM EST.
After technical issues with BTR kicked us off early last week, we'll finish up some of our 2010 Draft talk tonight. On top of that we will talk about Strasburg-mania which made its way to Cleveland last weekend, the long awaited Major League debut of catcher Carlos Santana, the possible return of Pronk, and where the organization goes from here with the roster. And of course we'll also get up to date on all the minor league happenings and talk about some of the developments in the system over the past week.
At the top of the hour at 10:00 PM EST we will have infielder Aaron Fields on as a guest to talk his introduction into pro ball. Fields was a 42nd round pick out of Wright State University and he likely will be opening up play this season with short-season Single-A Mahoning Valley. He is also the son of Indians minor league hitting coordinator Bruce Fields.
You can listen to the show or download it and listen to it later here:
http://www.blogtalkradio.com/theclevelandfan/2010/06/11/smoke-signals
As always, the show can be listened to directly on this site through the dedicated page here:
http://www.indiansprospectinsider.com/2008/11/radio-interviews.htm
Feel free to call us at 1-646-716-8012 or email us at
smokesignals@indiansprospectinsider.com
to talk about anything on your mind. Also, we are still giving away four free tickets to a Lake County Captains game of your choice (pending availability) to a random caller or emailer, so email us or call and you may be a winner.
User Comments
No comments currently. Be the first to comment!