Smoke Signals 7/1: Jared Goedert and More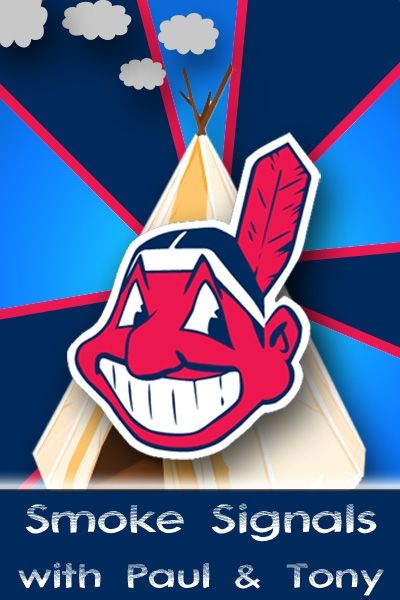 Paul Cousineau and I are back on the cyberwaves tonight with another edition of "Smoke Signals" from 9:30-10:30 PM EST. Last week Paul was on vacation so the show did not air, so this week we have two weeks of happenings with regard to the Indians to catch up on from the big league team down to the rookie levels in the minors.
We'll recap some of the recent roster moves such as the decision to look externally for a utility player instead of promoting from within, give our thoughts on the Indians (finally) committing themselves to using Matt LaPorta full time, take a look back on the Russell Branyan trade and how that came about as well as give some firsthand info on anything else that may be in the works on the trade front, and lots more.
We also will be airing an interview I did with Triple-A Columbus third baseman Jared Goedert in the second half of the show. The interview is about eight minutes long and took place last weekend while I was in Columbus to check out how Goedert and several other players there are doing at the midpoint of the season. Goedert talks about finally being healthy and what that has done for him this year from a confidence and consistency standpoint, the injury struggles the past few years, and what his goals are going forward.
You can listen to the show or download it and listen to it later here:
http://www.blogtalkradio.com/theclevelandfan/2010/07/02/smoke-signals
As always, the show can be listened to directly on this site through the dedicated page here:
http://www.indiansprospectinsider.com/2008/11/radio-interviews.htm
Feel free to call us at 1-646-716-8012 or email us at
smokesignals@indiansprospectinsider.com
to talk about anything on your mind. Also, we are still giving away four free tickets to a Lake County Captains game of your choice (pending availability) to a random caller or emailer, so email us or call and you may be a winner.
User Comments
No comments currently. Be the first to comment!