Smoke Signals 7/29: Trade Deadline Edition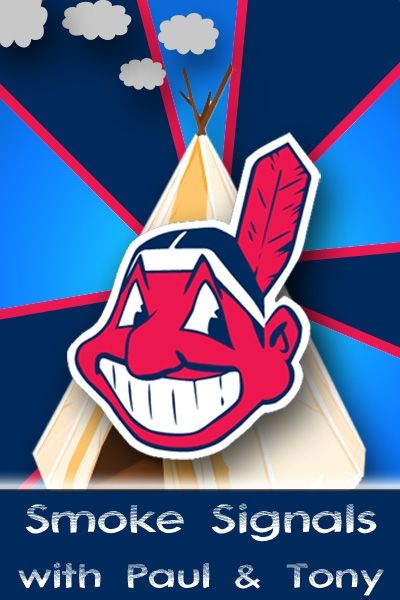 Paul Cousineau and I are back on the cyberwaves tonight with another edition of "Smoke Signals" from 9:30-10:30 PM EST.
I am back and settled in from my two week excursion to the Gulf and East Coast. Just in time too to talk tonight about any action the Indians may be in on with trades. We already saw infielder Jhonny Peralta get dealt yesterday, so we will surely discuss that deal and any others which may potentially be on the table for the Indians. In addition to that we will discuss what the Indians do now at third base with Peralta's exit from the team, the debut of right-hander Josh Tomlin on Tuesday night, the resurgent bullpen, and lots more.
We also have a prerecorded interview with Triple-A Columbus right-handed reliever Josh Judy that we will finally air.
You can listen to the show or download it and listen to it later here:
http://www.blogtalkradio.com/theclevelandfan/2010/07/30/smoke-signals
As always, the show can be listened to directly on this site through the dedicated page here:
http://www.indiansprospectinsider.com/2008/11/radio-interviews.htm
Feel free to call us at 1-646-716-8012 or email us at
smokesignals@indiansprospectinsider.com
to talk about anything on your mind. Also, we are still giving away four free tickets to a Lake County Captains game of your choice (pending availability) to a random caller or emailer, so email us or call and you may be a winner.
User Comments
No comments currently. Be the first to comment!