Smoke Signals 8/12: Vinnie Pestano & More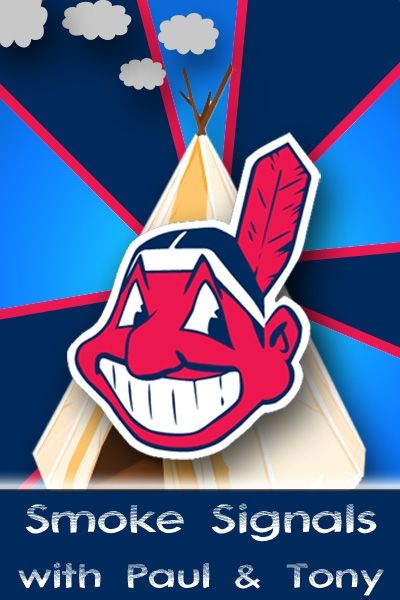 Paul Cousineau and I are back on the cyberwaves tonight with another edition of "Smoke Signals" from 9:30-10:30 PM EST.
Another week, another show with lots to talk about. We will talk about the recent demotion of David Huff and what his future may hold, the idea of a possible 6-man rotation to end the season, the incredibly talented but also incredibly inconsistent Justin Masterson, the inconsistent offense, the draft signing deadline which is coming up this Monday, which players from down below in the minors may get a call soon to Cleveland, and lots more.
We also have a prerecorded interview with Triple-A Columbus right-handed reliever Vinnie Pestano that we have had set to air the past few weeks. He is on the cusp of getting a big league opportunity, and we will finally run that interview tonight.
You can listen to the show or download it and listen to it later here:
http://www.blogtalkradio.com/theclevelandfan/2010/08/06/smoke-signals
As always, the show can be listened to directly on this site through the dedicated page here:
http://www.indiansprospectinsider.com/2008/11/radio-interviews.htm
Feel free to call us at 1-646-716-8012 or email us at
smokesignals@indiansprospectinsider.com
to talk about anything on your mind. Also, we are still giving away four free tickets to a Lake County Captains game of your choice (pending availability) to a random caller or emailer, so email us or call and you may be a winner.
User Comments
No comments currently. Be the first to comment!