Smoke Signals 8/19: Signing Deadline & More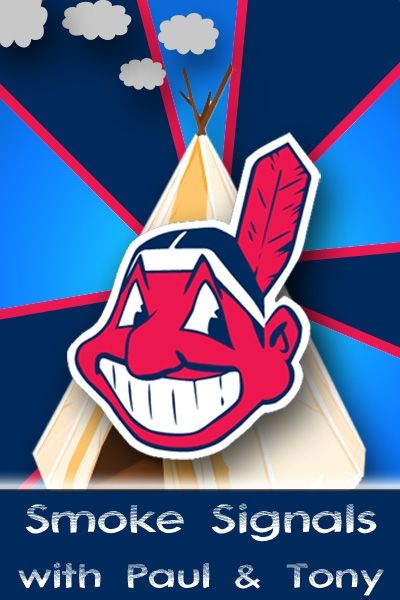 Tonight I am back on the cyberwaves with another edition of "Smoke Signals" from 9:30-10:30 PM EST. I say "I" because my partner in crime Paul Cousineau is on his way to Milwaukee for the weekend and will not be able to co-host tonight. But as they always say the show must go on, and at the moment I am planning on still doing the show so long as I can find another co-host for the night which may be possible.
In any case, the show tonight will concentrate heavily on the post-draft signing deadline analysis. How the Indians ultimately did in the draft now that all the priority guys were signed, and what their spending spree means. Who to keep an eye on, who were some steals or great last minute pickups, and what the future may hold for the Top 10 round guys. In addition to the draft talk, we'll get into some of the minor and major league news and discuss the happenings all over the Indians' system.
If time permits, I will also air a prerecorded interview with a yet-to-be-determined player.
You can listen to the show or download it and listen to it later here:
http://www.blogtalkradio.com/theclevelandfan/2010/08/20/smoke-signals
As always, the show can be listened to directly on this site through the dedicated page here:
http://www.indiansprospectinsider.com/2008/11/radio-interviews.htm
Feel free to call us at 1-646-716-8012 or email us at
smokesignals@indiansprospectinsider.com
to talk about anything on your mind. Also, we are still giving away four free tickets to a Lake County Captains game of your choice (pending availability) to a random caller or emailer, so email us or call and you may be a winner.
User Comments
No comments currently. Be the first to comment!