Smoke Signals 8/5: Post Trade Talk & More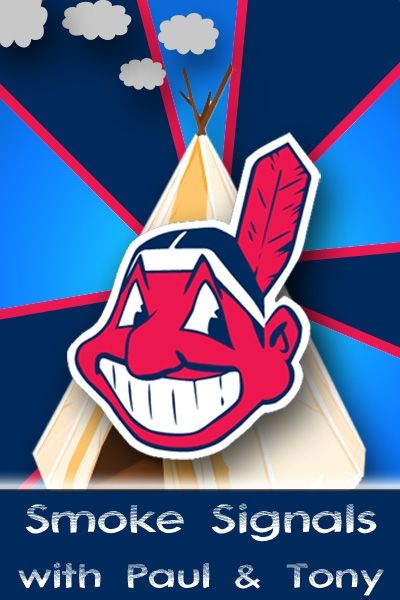 Paul Cousineau and I are back on the cyberwaves tonight with another edition of "Smoke Signals" from 9:30-10:30 PM EST.
Tonight we will recap what ended up being a very busy last 24 hours leading up to the July 31st trade deadline. We will discuss the three deals for Austin Kearns, Kerry Wood and Jake Westbrook that were made just before the deadline, and talk about the players acquired and the players we potentially may acquire (2010 Draft picks) with the money saved in the deals. In addition to that, we will talk about the suddenly hot Indians who are winners of four of their last five, the Carlos Santana injury, roster moves, and lots more!
We also have a prerecorded interview with Triple-A Columbus right-handed reliever Vinnie Pestano that we will air.
You can listen to the show or download it and listen to it later here:
http://www.blogtalkradio.com/theclevelandfan/2010/08/06/smoke-signals
As always, the show can be listened to directly on this site through the dedicated page here:
http://www.indiansprospectinsider.com/2008/11/radio-interviews.htm
Feel free to call us at 1-646-716-8012 or email us at
smokesignals@indiansprospectinsider.com
to talk about anything on your mind. Also, we are still giving away four free tickets to a Lake County Captains game of your choice (pending availability) to a random caller or emailer, so email us or call and you may be a winner.
User Comments
No comments currently. Be the first to comment!