Smoke Signals 9/23: Minor League Wrap Edition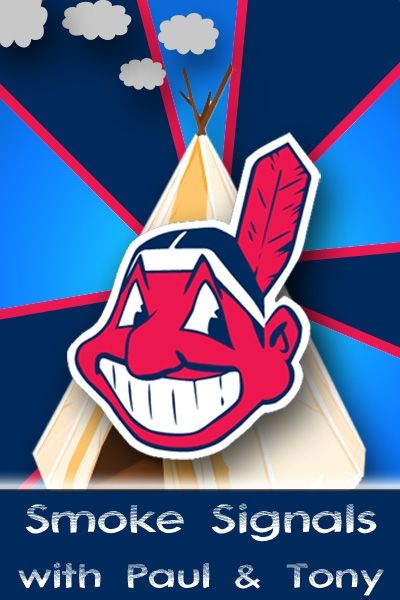 After a one week hiatus, Paul Cousineau and I are both back on the cyberwaves tonight with another edition of "Smoke Signals" from 9:30-10:30 PM EST. For those wondering, the show did not air last week because Paul and I were unavailable due to other committments.
The baseball season is winding to a close, and rather than focus on the big league team which is struggling to finish on a good note, we decided to spend almost all of our time this week wrapping up the Indians' minor league season. With the minor league season officially coming to a close on Tuesday night with Columbus winning the Triple-A National Championship, we thought it best to reflect back on the season and talk about Columbus and Lake County's league championships, the inspired play of so many different players in the playoffs, some of the roster decisions already made and ones still looming, and also touch on a lot of other minor league related items to put a bow on the season. This is not to be confused with the year end awards show which is coming in a few weeks on October 7th where Paul and I will close the season with several awards for the minor league and big league team.
If time permits, we will also be airing a recent interview I conducted with a minor league player, though it is uncertain at this moment who that player may be.
You can listen to the show or download it and listen to it later here:
http://www.blogtalkradio.com/theclevelandfan/2010/09/24/smoke-signals
As always, the show can be listened to directly on this site through the dedicated page here:
http://www.indiansprospectinsider.com/2008/11/radio-interviews.html
Feel free to call us at 1-646-716-8012 or email us at
smokesignals@indiansprospectinsider.com
to talk about anything on your mind.
User Comments
No comments currently. Be the first to comment!