Smoke Signals 9/30: Almost Done Edition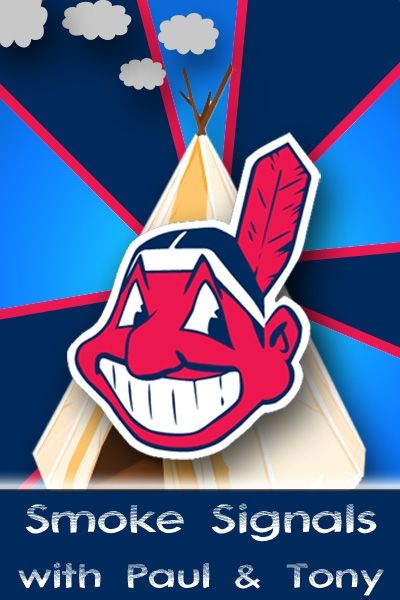 Paul Cousineau and I are both back on the cyberwaves tonight with another edition of "Smoke Signals" from 9:30-10:30 PM EST.
This is our second to last show of the season, and really the final show with a loose format where we will talk about lots of different things up and down the system. Reason being is next week we will wrap the season and (thankfully) put a bow on it with some year end awards at the big league and minor league level.
Tonight's focus will center around our impressions of manager Manny Acta and the job he did on and off the field this year. We will also discuss the roster decisions the Indians need to make this offseason, what areas they may look to target to fill from outside the organization, their hot finish and what it means for next year's draft, and also provide any last minute thoughts on some of the recent callups or late season performances by several Indians players.
If time permits, we will also be airing a recent interview I conducted with right-handed pitcher
Connor Graham
.
You can listen to the show or download it and listen to it later here:
http://www.blogtalkradio.com/theclevelandfan/2010/10/01/smoke-signals
As always, the show can be listened to directly on this site through the dedicated page here:
http://www.indiansprospectinsider.com/2008/11/radio-interviews.html
Feel free to call us at 1-646-716-8012 or email us at
smokesignals@indiansprospectinsider.com
to talk about anything on your mind.
User Comments
No comments currently. Be the first to comment!