Smoke Signals 9/9: Alex Lavisky & More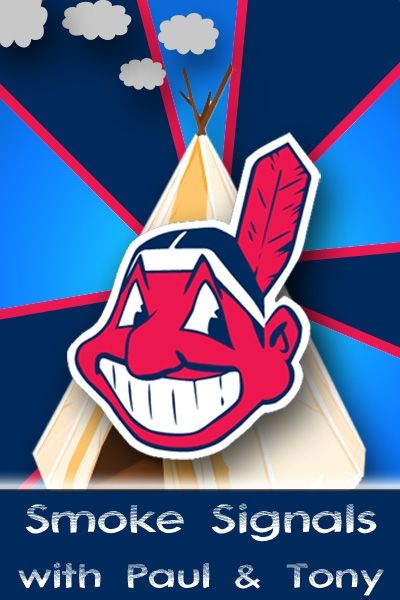 After a one week hiatus, Paul Cousineau and I are both back on the cyberwaves tonight with another edition of "Smoke Signals" from 9:30-10:30 PM EST. For those wondering, the show did not air last week because I was at the Browns-Bears game and Paul was on his way to Pennsylvania for the weekend.
This week we will touch on the strong finish by right-handed pitcher Justin Masterson and how his late season surge all but locked up a rotation spot for him to start next season. We will also talk about right-handed pitcher Carlos Carrasco and give out thoughts on if he has "gotten it" yet and if he can sustain his recent run of strong performances in Columbus and Cleveland the past two months. We will also touch on the upcoming second phase of September callups and who may be coming next, talk some playoff minor league baseball, and get caught up on all the other news throughout the Indians organization at the big league and minor league level.
I also had a chance to talk to 8th round draft pick catcher
Alex Lavisky
last weekend in Lake County, and we will air the interview in it's entirety in the second half of the show. I talked to him for about 18 minutes about everything from the draft, to the signing process, to what he is up to now, and his transition to the game, and more.
You can listen to the show or download it and listen to it later here:
http://www.blogtalkradio.com/theclevelandfan/2010/09/10/smoke-signals
As always, the show can be listened to directly on this site through the dedicated page here:
http://www.indiansprospectinsider.com/2008/11/radio-interviews.html
Feel free to call us at 1-646-716-8012 or email us at
smokesignals@indiansprospectinsider.com
to talk about anything on your mind.
User Comments
No comments currently. Be the first to comment!