Smoke Signals Is Back On The Air Tonight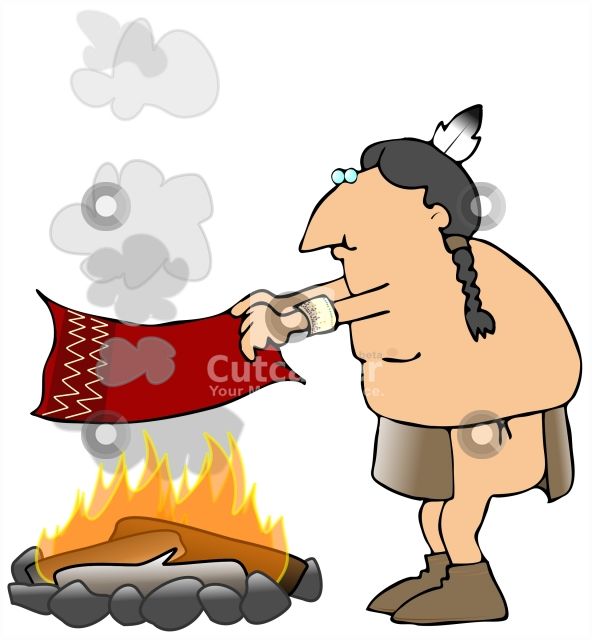 Two weeks ago Paul Cousineau and I got together for the first "Smoke Signals" show for the new 2010 season when we made a guest appearance on SportsTime Ohio's cable TV show "All Bets Are Off With Bruce Drennan". Tonight we officially come back to the cyberwaves and bring back the weekly show for what should be an intriguing season full of ups and downs, excitement and frsutration, and more. Click the link below to listen live, listen to the archived show later, or to download the podcast:
http://www.blogtalkradio.com/theclevelandfan/2010/02/12/smoke-signals
The show airs tonight from 9:30pm to 10:30pm, and will air every Thursday from 9:30-10:30pm EST. Also, as we get into the season we will begin to have a guest on almost every week.
For the first show this week we will be recapping the Indians' offseason and talk about the moves (or lack of moves) made this offseason and some of the reasoning behind why some moves were or were not made. We will also begin to look forward to 2010 as we dabble into our preview of the team which we will get into more in the coming weeks.
If you have a question you would like answered on the show, please e-mail us at
smokesignals@theclevelandfan.com
or call us at 1-646-716-8012. We'd love to hear from you!
User Comments
No comments currently. Be the first to comment!