"Smoke Signals" on TV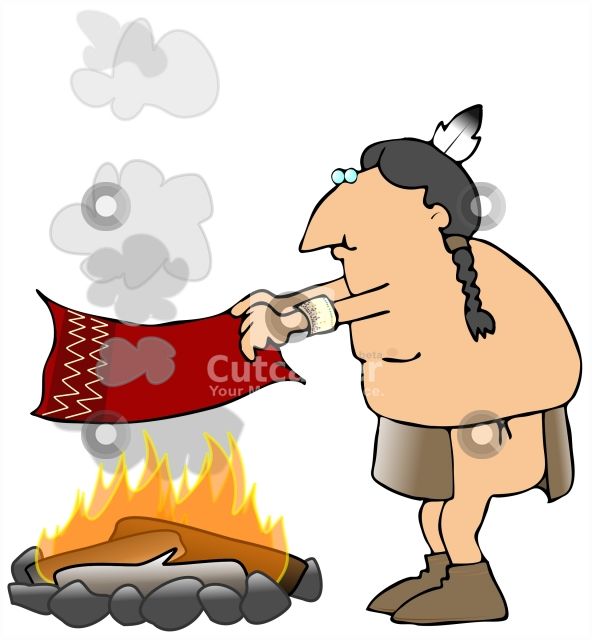 "Smoke Signals" returned this past Thursday January 28th, 2010 when Paul Cousineau and I hosted the show on SportsTime Ohio's daily program "All Bets Are Off With Bruce Drennan". Paul actually hosted the three hour show as a guest host while Drennan was on vacation, and did a heck of a job for his first time ever doing that. He had other guests on, and I joined him halfway through the show for an hour which gave the show a "Smoke Signals" feel to it.
One note when watching the videos....when we take the first call in video clip four my ear piece is not working so I cannot hear the call so have no idea what he is saying. Makes for a funny moment in that he directs a few questions to me and I stare blankly into the TV screen. In the 7th clip we get another call, and while my audio is now working in my ear piece, the darn thing won't stay in so I have to hold it in so I can hear. Good times!
Big thanks to Michael T. for converting the video and splitting it up into seven pieces in order to adhere to You Tube's requirement that a video be under 10 minutes. The video clips are listed in order below:
User Comments
No comments currently. Be the first to comment!