Switch To Bullpen The Wright Move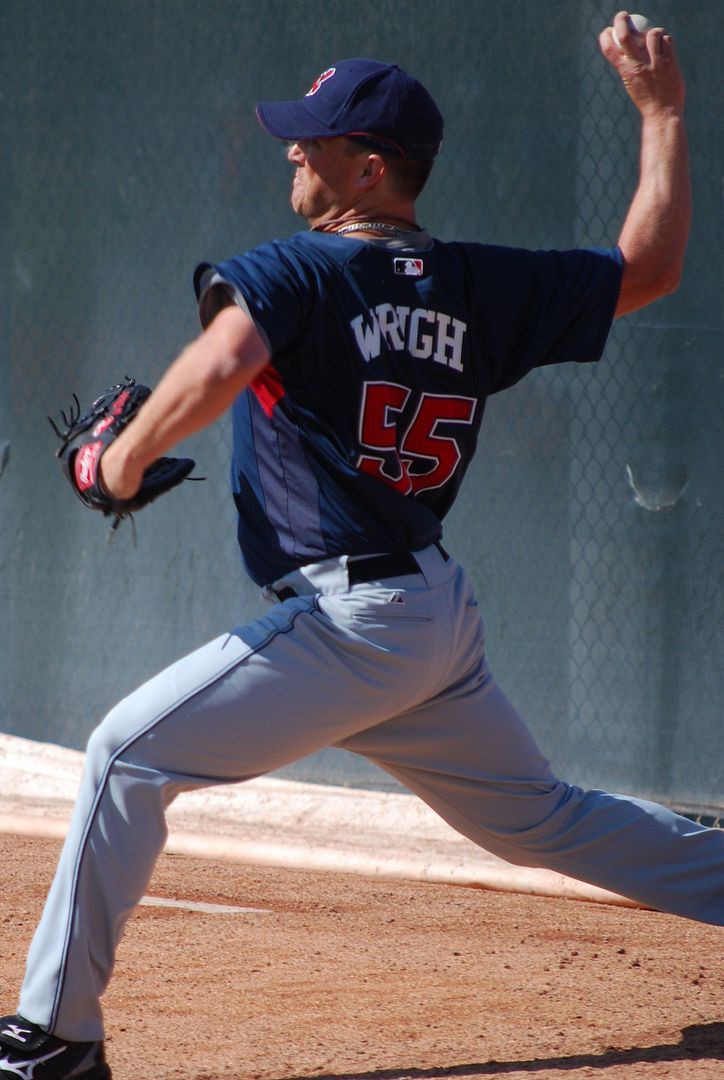 It was a move that was planned almost from the day right-hander Steven Wright was drafted by the Indians in the second round of the 2006 Draft.
Coming out of college at the University of Hawaii, Wright was a high profile pitching prospect set to go in the first few rounds of the draft. He we a strike thrower, threw a fastball in the low 90s, and featured a slider that many considered one of the best
User Comments
No comments currently. Be the first to comment!