The K-Scribe: Did Someone Mention Pitching?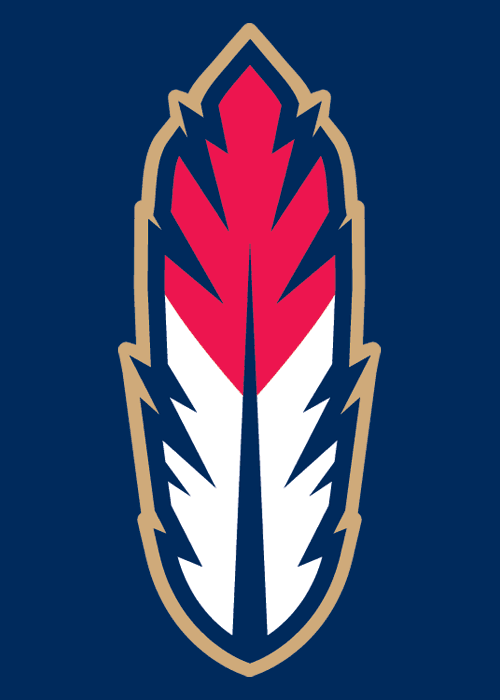 With the Kinston Indians shutting out the Wilmington Blue Rocks 4-0 tonight, I can't help but wax poetic one more time about the pitching staff assembled in Kinston. Tonight, Nick Hagadone and T.J. McFarland combined on the three-hit shutout. Hagadone continues to showcase stud status, and as he builds his pitch count towards the three-digits, should also build a resume that gets him to Akron by July at the latest. T.J. McFarland pitched equally as good as Hagadone. The former starter may be earmarked for a starting job as soon as the Big 5 starts filtering up.

Last night, Kelvin De La Cruz rolled out his first impressive start of the 2010 season, and with it came a collective sigh from the K-Tribe faithful, and the Indians brass. De La Cruz managed to showcase six innings of no-hit ball. Sure, the bullpen blew the no-no, then blew the game, but overall, there are some special pitchers on this staff.

I'm not sure how long Shapiro and company intend to leave the starting rotation together in Kinston, nor am I sure how many of the starter-turned-relievers will be turned back into starters once they are gone. What I do know is that as long as they continue to impress, I'll continue to talk about them.

Here are three things you need to know about the K-Tribe:

1. De La Cruz is back, at least for one start. He only walked one batter, and induced 11 ground ball outs. After missing the majority of last season, De La Cruz has struggled to maintain his delivery, and his velocity and location have suffered. One start does not make a season, but neither does a couple of starts after a year off. De La Cruz is one of the bright spots in the Indians' system, and this is another step in the right direction.

2. Shortstop Ronald Rivas has been a one-man-wrecking crew for the K-Tribe, and that's not a compliment. Last night's game was tied with two outs and the bases loaded in the eighth inning, when Rivas continued an impressive error-parade. Rivas bobbled a ground ball, then threw wide of the bag, scoring two runs. A third would cross the plate later in the inning, and the game was over. For those counting at home, Rivas has eight errors at shortstop, which is more than Omar Vizquel had in his entire Indians career...okay...I exaggerate.

3. Nick Hagadone with 4 2/3 tonight, giving up two hits, while walking three and striking out seven. He didn't give up a run, and maintains a sparkling 0.00 ERA. He pushed his pitch count limit, so couldn't get the win. Instead, that honor goes to McFarland, who pitched 4 1/3 innings of shoutout ball. He gave up one hit, two walks and struck out two in the process.

Jason Kipnis has regained the swing as well, going 2-for-5 tonight to raise his average back over .300. The K-Tribe's offense has improved a bit over the past three games, but still has a lot of room to improve. If Abner Abreu can find his swing, things could change quickly.

Alex White is on the hill tomorrow, and this could get fun as the weather continues to warm up.
Jim is currently the senior editor and Columnist, as well as the host of IBI's weekly online radio shows, Smoke Signals and Cleveland Sports Insiders. You can follow Jim on Twitter @Jim_IBI, or contact him via e-mail at jpete@indiansprospectinsider.com.
User Comments
No comments currently. Be the first to comment!