The K-Scribe: Taking it to the House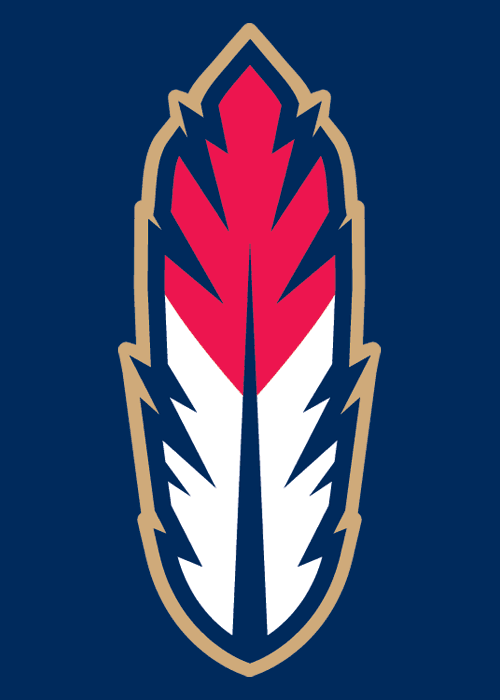 Tell me there isn't a small part of you, faithful reader, that doesn't envision a starting rotation for the Big League Tribe that is anchored by Nick Hagadone, Alex White and T.J. House after their first starts of the High Single-A season. I know that the sample is small, but every indicator points to all three being top-end starters at the highest level (and let's not forget Kelvin De La Cruz and Alexander Perez). Their combined line after their first 2010 start is 14.1 innings, with 21 K's, 7 walks and a 1.26 ERA. Not too shabby a start, for the three of the 'Big 5.'

K-Tribe's current record: 3-2 (split a four-game series with Winston-Salem, and took the first game of the series with Wilmington)

Here are the Big 3 for the current K-Tribe:

Alex White had a phenomenal debut this past Saturday night, getting the win in five strong innings. It's unknown whether or not the Tribe brass has White slotted for the bullpen or a spot in the rotation, but if his career path improves from this first start, he's got #1 starter written all over him. White gave up only two hits, walked four and struck out seven in his first official start for the organization. White forced five ground ball outs as well, which bodes well for the power pitcher. The 21-year-old could be on the fast-track to the big leagues, but will spend the foreseeable future with Kinston.

Karexon Sanchez, Jason Kipnis and Doug Pickens all have an OPS over 1.000. Kipnis isn't much of a surprise, and is likely the offensive star of this team as long as he's on it. The surprise has been Sanchez and Pickens. Sanchez is the utility player, and has spent time at 3B, 2B and DH so far, and Pickens has played catcher and first base. Overall, the team is struggling in the power department. Kipnis' home run Monday in Kinston's opening series victory over Wilmington was the team's first of the season, in the fifth game.

T.J. House made his statement as a top prospect in his loss against Winston on Sunday. House struck out ten, while walking only one in his first start of the season. House may get overlooked with De La Cruz, Hagadone and White in the same rotation, but he made his statement start. It should be interesting watching these guys try and top each other for the likely short time they are together. Oh, and props to Joey Mahalic, who spot started for the injured Alexander Perez. Mahalic has some upside, and should be moved into the starting role once one of the Big 5 gets called up.

Kinston wraps up their three-game series against Wilmington on Wednesday, before heading to Winston-Salem and Wilmington for their first road game and trip on the new season.
Jim is currently the senior editor and Columnist, as well as the host of IBI's weekly online radio shows, Smoke Signals and Cleveland Sports Insiders. You can follow Jim on Twitter @Jim_IBI, or contact him via e-mail at jpete@indiansprospectinsider.com.
User Comments
No comments currently. Be the first to comment!