The K-Tribe Off Day Report: April 26, 2010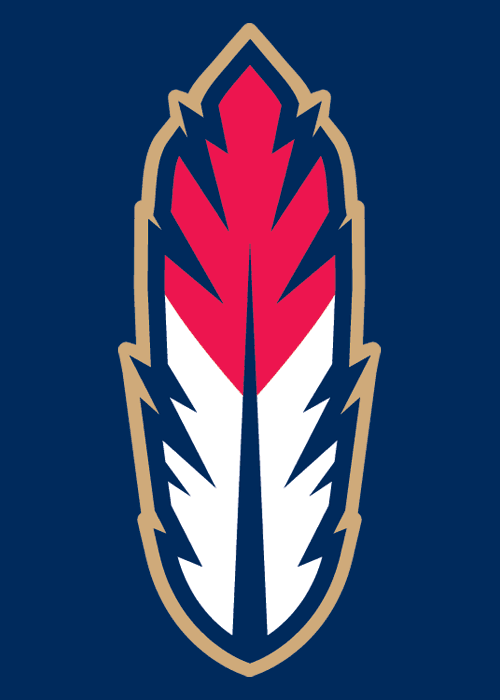 There was explosions and mayhem in Kinston on Sunday, as the K-Tribe's offense put to rest any thoughts of slumber in a 15-2 victory over Myrtle Beach at Historic Grainger Stadium. Kinston hit six home runs to support the tandem of Nick Hagadone and T.J. McFarland, who once again put together a fantastic outing. McFarland got the win with six outstanding innings.

Here are the details to the Myrtle Beach dismantling:


Every member of the K-Tribe had at least one hit.
Kinston's six home runs on Sunday were nearly twice as many as they had hit all season long.
Third baseman Adam Davis went 3-5, with two solo home runs. Davis was transfered to the K-Tribe from extended spring training a week ago.
Catcher Doug Pickens went 2-4 with a solo shot, and upped his overall average to .333.
Left Fielder Roman Pena went 1-1 with a two-run jack, two runs and three walks.
Karexon Sanchez, playing 2B while Jason Kipnis DH-ed, went two for four with a solo shot and three RBI. His value to this club is substantial, generally splitting his time between three positions weekly, and allowing players like Jason Kipnis an opportunity to focus on just his offense.
First Baseman Nate Recknagel hit his second home run in as many days, going 1-4 with two runs and two RBI.
Jason Kipnis continued his hot hitting, going 2-3, with three runs and two walks.
Abner Abreu ripped a double, with two RBI and a walk.
The Indians are apparently really being careful with Nick Hagadone, who only went three innings on Sunday for the K-Tribe. He also gave up his first earned run of the season, giving up five hits, walking two and striking out five. The earned run moved his ERA to 0.56.

Apparently, Tribe management has given Hagadone a personal handcuff in T.J. McFarland. The two combined for a three-hit shutout last weekend. On Sunday, McFarland went the final six innings, getting the second win caddying for Hagadone. He gave up four hits and an earned run, while striking out four without walking a batter. McFarland's ERA is just above Hagadone at 0.68.

I'm not sure if the Indians planned this from the start, but it appears as though the K-Tribe has found a way to get six starters involved. Hagadone, coming off of Tommy John surgery in June of 2008, is showing no signs of the injury. It's good to see the Tribe making sure it stays that way. It will be curious to see how they handle the future-ace over the next couple of months. Will he eventually move up to Double-A Akron to pitch more innings and allow McFarland an opportunity to start, or will both McFarland and Hagadone stick together for the time being?

Alexander Perez hasn't made a start this season, and has been on the seven-day DL since April 14th. I'm not sure of his status, but Joey Mahalic has taken his place in the rotation. Are they holding Perez back until they bump someone up to Akron, or are they planning on sending someone down?

This week the K-Tribe have a three-game series against Lynchburg at home, and then head to Salem, Virginia for a three-game weekend series against the first place Red Sox.
Jim is currently the senior editor and Columnist, as well as the host of IBI's weekly online radio shows, Smoke Signals and Cleveland Sports Insiders. You can follow Jim on Twitter @Jim_IBI, or contact him via e-mail at jpete@indiansprospectinsider.com.
User Comments
No comments currently. Be the first to comment!