The Return of Smoke Signals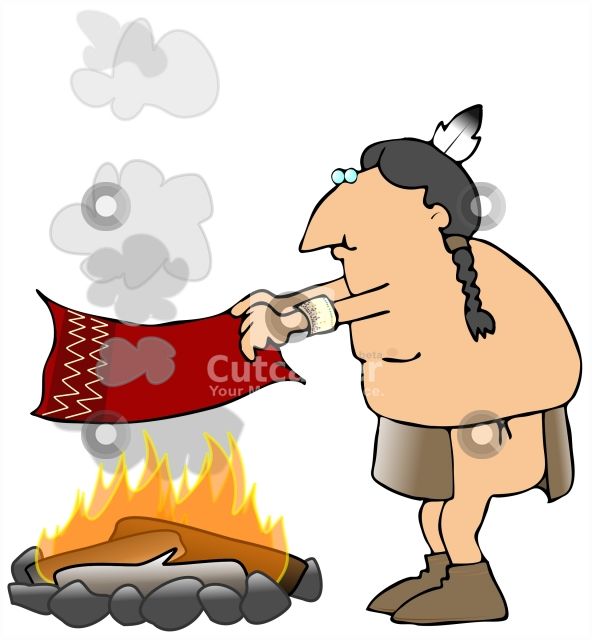 It's been a quiet offseason for the Indians since they named Manny Acta as the new skipper, so we took the opportunity to take a little break from the weekly on-line radio show "Smoke Signals" that Paul Cousineau and I host every Thursday night. However, it is about time to dust off the show and start our coverage of the 2010 season for the Cleveland Indians.
Things are set to kick off again on Thursday January 28th, but not how you might think.
Instead of airing the show on-line, we are actually taking it to cable TV for our maiden broadcast of 2010. You see, Paul will be guest hosting and filling in for Bruce Drennan on SportsTime Ohio's daily sports talkshow "All Bets Are Off With Bruce Drennan" on January 28th from 3:00-6:00pm. During the show I will be coming on from 4:30-5:30pm, where we will spend a full hour talking about everything that is Indians baseball. The hour will certainly have a "Smoke Signals" feel to it, and most importantly we will be taking phone calls from fans.
After the cable TV broadcast we will return to the cyberwaves for our weekly show every Thursday starting on February 4th at the normal time of 9:30-10:30pm. We will review the offseason, and get set for the start of spring training. It will be another fun year, and we thank you for listening!
User Comments
No comments currently. Be the first to comment!