The Rule 5 Draft: A Seven Year Review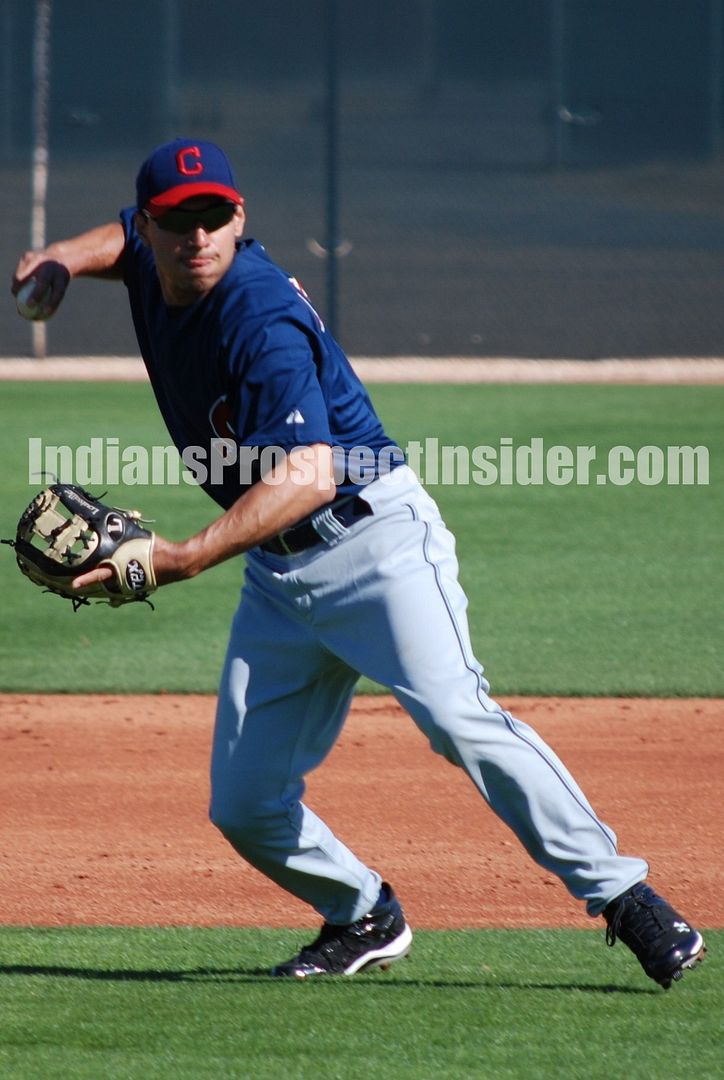 Rodriguez could be selected in the
Rule 5 Draft (Photo: Tony Lastoria)
With the Rule 5 Draft approaching, I thought it might be a good time to dust off this old column and take a deeper look at the last few drafts.
This year I am adding a new break down as each year we will also look at the highest level each player has reached. I will only count the highest level though if they make 8 starts or appear in 10 games. Also, there has been a lot of confusion over who is eligible and who the Indians might lose in the draft. For those who don
User Comments
No comments currently. Be the first to comment!