Thoughts on the 40-man roster decisions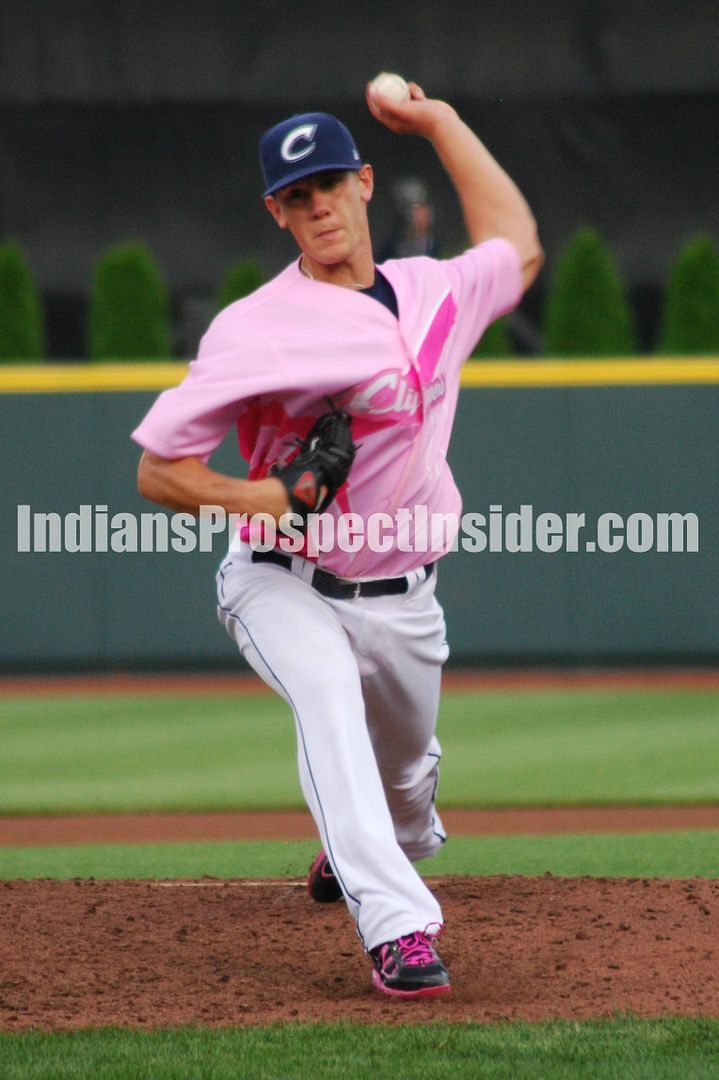 Scott Barnes (Photo: IPI)
The Indians made 40-man roster decisions yesterday to add left-handed pitcher Scott Barnes, shortstop Juan Diaz, and right-handed pitcher Danny Salazar. To create some extra roster space to add the third player they designated infielder Luis Valbuena for assignment.
Yesterday was the 40-man roster deadline for teams to add players from their minor league system that are up for roster protection from the Rule 5 Draft held every December. By adding a player to the 40-man roster it protects them from being selected in the Rule 5 Draft and all the other players that were not rostered are free to be selected in the draft.
Some of the decisions the Indians made were obvious, but most of them were puzzling. Here is a quick smorgasbord of thoughts on the decisions:
User Comments
No comments currently. Be the first to comment!