Toregas, Indians Not Seeing Eye To Eye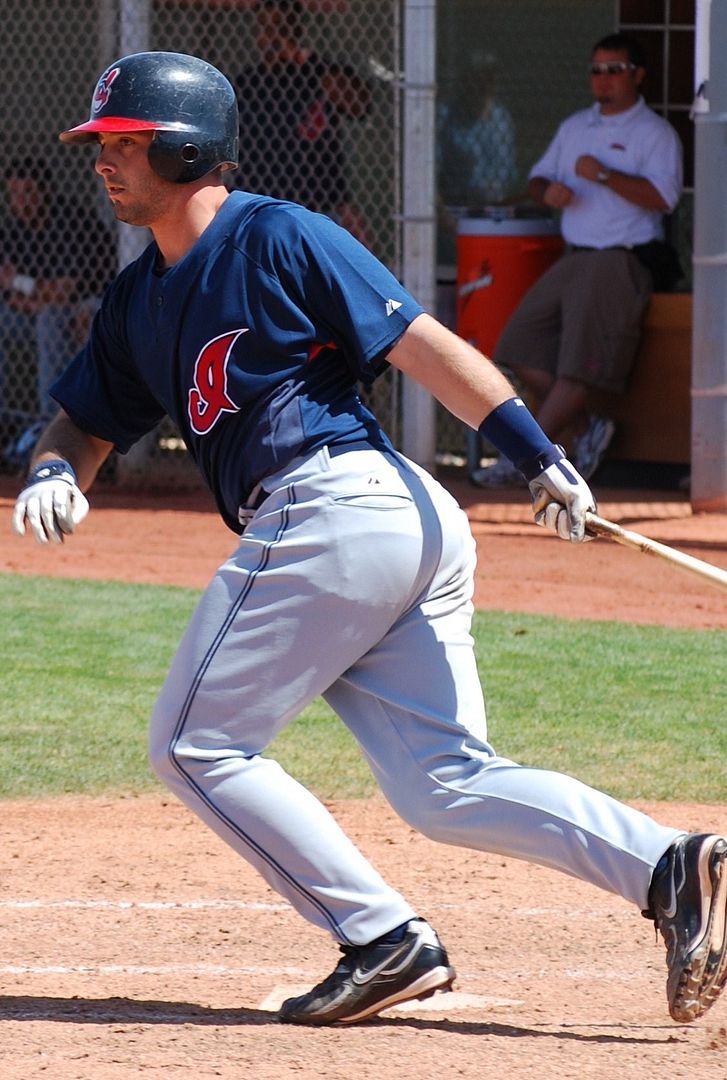 It has been a tumultuous last couple of months for Cleveland Indians catcher Wyatt Toregas. Since learning at the end of spring training that he did not win a spot on the Indians opening day roster as the regular catcher his career has seemed to be on a downward spiral ever since.
When catcher Lou Marson was named the catcher who would hold the fort down in Cleveland in the short-term until Carlos Santana arrived, Toregas has since gone through the roster rollercoaster of ups and downs of what it is like to be a fringe player on a Major League roster. While he had an option left and could have just simply been sent to Triple-A Columbus to start the season, the Indians needed to clear some roster space at the end of spring training to add the likes of outfielder Austin Kearns, infielder Mark Grudzielanek, and right-handed reliever Jamey Wright. As a result, the Indians designated him for assignment which gave the Indians ten days to trade, release or outright him to the minors.
The Indians were upfront with Toregas about removing him from the roster and told him they were going to actively try to trade him to another team, so much so that before an official roster move was made he was talking to others reporters at the end of spring training about it. He ultimately cleared waivers, as so many players often do at the end of spring training since every other team's rosters are virtually locked in, but no trade was completed.
User Comments
No comments currently. Be the first to comment!