Tribe Happenings: Antonetti May Bring A Different Approach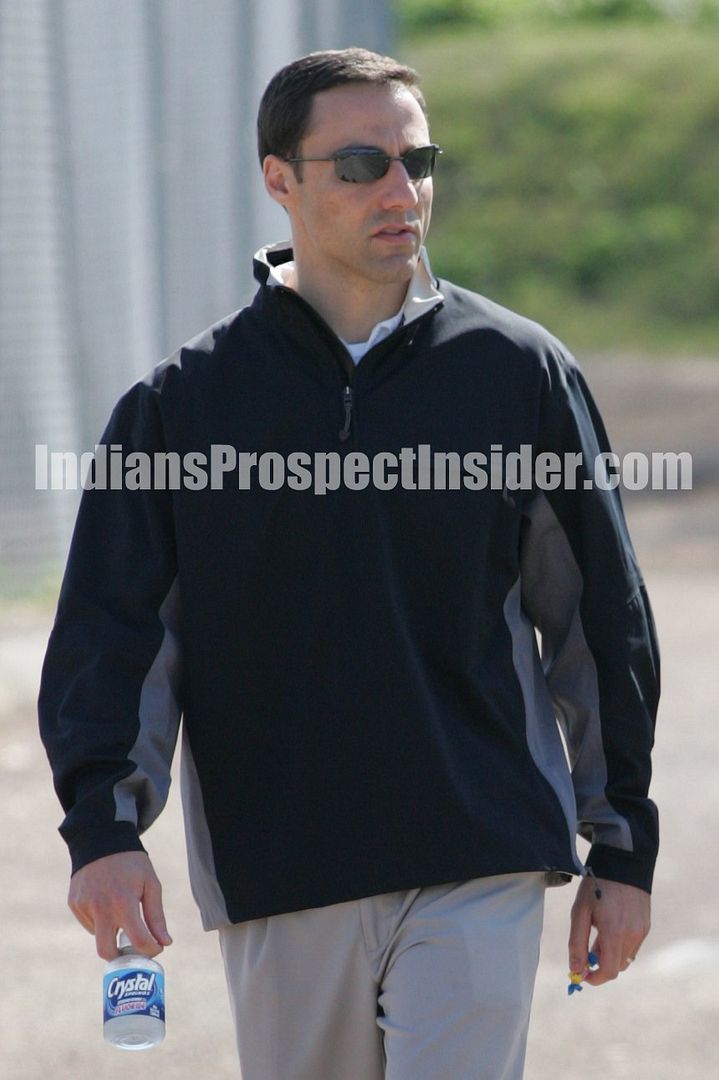 Photo credit: Ken Carr
Taking a quick break from the year end minor league awards, here are some notes from my Tribe notebook...
Is Antonetti Really Just A Shapiro Clone?
The Indians made it official this week as Chris Antonetti assumed general manager duties while Mark Shapiro moved on from his general manager role to his new role as team president. While the move was made official on Monday, Antonetti had for the most part been handling the day-to-day general manager responsibilities in step with Shapiro ever since the move was announced earlier this season.
There are those out there who think that with this move that things will continue to be the same as they were while under Shapiro's reign since 2002; however, that may not necessarily be the case.
Antonetti has often been labeled as a Shapiro clone, maybe because of the way he dresses and talks, but really when it comes to baseball acumen the two couldn't be any more different. While he did use statistical analysis in his evaluation methods, Shapiro is someone who was always some one that mostly would go by instinct and the objective information obtained from scouting reports to evaluate players. By comparison, Antonetti is a hardcore stat-guy who craves subjective information, almost straight out of the new
User Comments
No comments currently. Be the first to comment!