Uniform, Logo Changes For Indians And Affiliates
On Monday the Cleveland Indians announced some uniform changes for the 2011 season.
Nothing drastic, but they introduced a new alternate home cap and a new road uniform. The new home cap will now be a red hat with a midnight navy block "C" on it and will be worn with the creme colored home uniform that has the block "Indians" across the chest. The grey road uniform will be changed to replace the script "Cleveland" with a block "Cleveland". Also the midnight colored cap with the red block "C" that used to be the alternate home cap will now become the main road cap and be used with the grey road uniform.
The white home uniform with the script "Indians" and blue "Wahoo" cap with the red bill will not change, and the alternate road blue uniform with the script "Indians" will not change except for the former road all navy blue "Wahoo" cap will now become the alternate cap on the road.
In all, the Indians will now wear four different uniforms in 2011, one regular and one alternate each for home and away.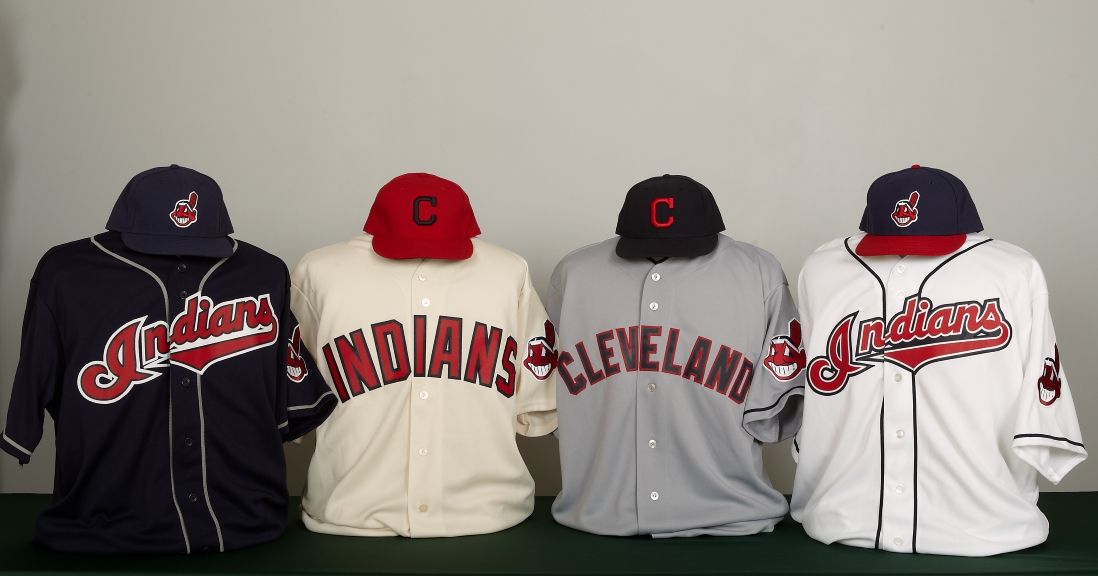 **********
In addition to the Indians uniform changes, Low-A Lake County and High-A Kinston made some logo changes in the past week.
Lake County announced their change last week, one where the new primary logo solidifies the Captains nautical theme and the organization
User Comments
No comments currently. Be the first to comment!