Updated 2010 Spring Training Depth Chart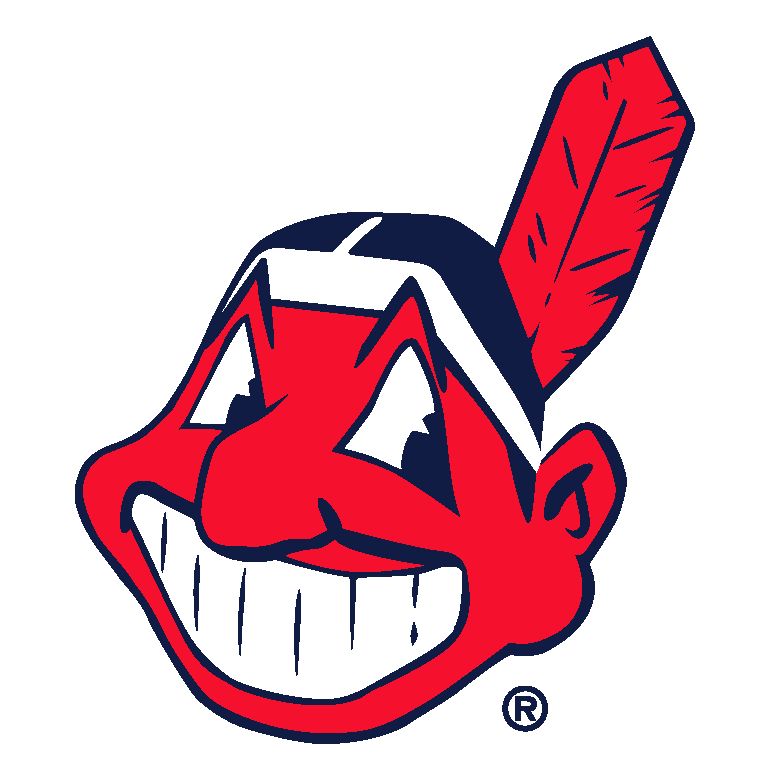 Here is an updated depth chart with what looks like the roster setup at the moment from Cleveland to Low-A Lake County. There is still a lot of grey area with the rosters, so it will be interesting to see just what the final rosters turn out to be in two weeks.
I will continue to tweak and update this listing from now until the end of spring, of which a new depth chart will be posted with the opening day rosters for all levels and then site contributor Jason Eddy will be taking over and updating the depth chart throughout the season with the actual rosters at each level.
Note: The maximum active roster size at Cleveland, Kinston and Lake County is 25 players whereas at Columbus and Akron it is just 24 players. Also, guys listed as bubble/rehab guys (rehab guys have a * next to name) are listed in the column for the team they likely will be playing for a spot on this spring. Some interesting players will certainly be left off the active list when the season starts.
Updated: March 25, 2010
Cleveland (25)
Columbus (24)
Akron (24)
Kinston (25)
Lake Co. (25)
Lineup
C
Lou Marson
Carlos Santana
Damaso Espino
Adam Abraham
Roberto Perez
1B
Matt LaPorta
Shelly Duncan
Beau Mills
Nate Recknagel
Ben Carlson
2B
Luis Valbuena
Josh Rodriguez
Cord Phelps
Jason Kipnis
Kyle Smith
SS
Asdrubal Cabrera
Jason Donald
Carlos Rivero
Ron Rivas
Argenis Martinez
3B
Jhonny Peralta
Wes Hodges
Lonnie Chisenhall
Kyle Bellows
Jeremie Tice
LF
Michael Brantley
Jordan Brown
Nick Weglarz
Donnie Webb
Bo Greenwell
CF
Grady Sizemore
Jose Constanza
Tim Fedroff
Delvi Cid
Jordan Henry
RF
Shin-Soo Choo
Trevor Crowe
John Drennen
Abner Abreu
Trent Baker
DH
Travis Hafner (DH)
Chris Gimenez
Matt McBride
Karexon Sanchez
Chris Kersten
Bench
C
Mike Redmond
Wyatt Toregas
Alex Castillo
Doug Pickens
Greg Folgia
OF
Austin Kearns
Stephen Head
Lucas Montero
Matt Brown
Jason Smit
INF
Anderson Hernandez
Brian Bixler
Cristo Arnal
Karexon Sanchez
Casey Frawley
INF
Andy Marte
Rotation
SP
Jake Westbrook
Carlos Carrasco
Eric Berger
Alex White
Marty Popham
SP
Justin Masterson
Hector Rondon
Scott Barnes
Alexander Perez
Trey Haley
SP
Fausto Carmona
Jeanmar Gomez
Kelvin De La Cruz
T.J. House
Joe Gardner
SP
David Huff
Yohan Pino
Zach Putnam
Danny Salazar
Clayton Cook
SP
Mitch Talbot
Scott Lewis
Josh Tomlin
Nick Hagadone
TJ McFarland
Bullpen
MR
Aaron Laffey
Mike Gosling
Bryan Price
Brett Brach
Francisco Jimenez
MR
Joe Smith
Frank Herrmann
Connor Graham
Joey Mahalic
Preston Guilmet
MR
Tony Sipp
Ryan Edell
Paolo Espino
Santo Frias
Vidal Nuno
MR
Rafael Perez
Steven Wright
Neil Wagner
Chris Jones
Austin Adams
MR
Jamey Wright
Saul Rivera
Carlton Smith
Bryce Stowell
Alexander Morales
MR
Jensen Lewis
Erik Stiller
Chen Lee
Matt Langwell
Nick Sarianides
MR
Rob Bryson
Jeremy Johnson
CL
Chris Perez
Jess Todd
Josh Judy
Steve Smith
Cory Burns
Bubble Guys or Rehab (*)
Anthony Reyes*
Adam Miller*
Ryan Morris*
Heath Taylor*
Jason Knapp*
Kerry Wood*
Niuman Romero
Vinnie Pestano*
Ryan Blair
Antwonie Hubbard
Russell Branyan*
Tom Mastny
Dallas Cawiezell
Travis Turek
Carlos Moncrief
Jeremy Sowers*
Jerad Head
Mike Pontius*
Chun Chen
Hector Ambriz
Jerad Goedert
Adam White
Dale Dickerson
Luis Rodriguez
Jonathan Holt
Brian Grening
Daniel DeGeorge
Mark Grudzielanek
Kyle Landis
Chris Nash
Daniel Jimenez
David Roberts
Brian Buscher
Mark Thompson
Dwight Childs
Matthew Willard
Francisco Valera
Richard Martinez
Gregorio Rosario
Roman Pena
Guido Fonseca
Joel Torres
John Goryl
Jose Campos
Jose Flores
Joseph Colon
Juan Aponte
Justin Toole
Kevin Fontanez
Kevin Rucker
Kirk Wetmore
Kyle C. Smith
Kyle Smith
Lurvin Basabe
Matt Packer
Michael Valadez
Mike Rayl
Moises Montero
Nick Kirk
Rafael Vera
Rolando Petit
Giovanny Urshela
Tim Palincsar
Tyler Sturdevant
User Comments
No comments currently. Be the first to comment!