Video Recap: June 2010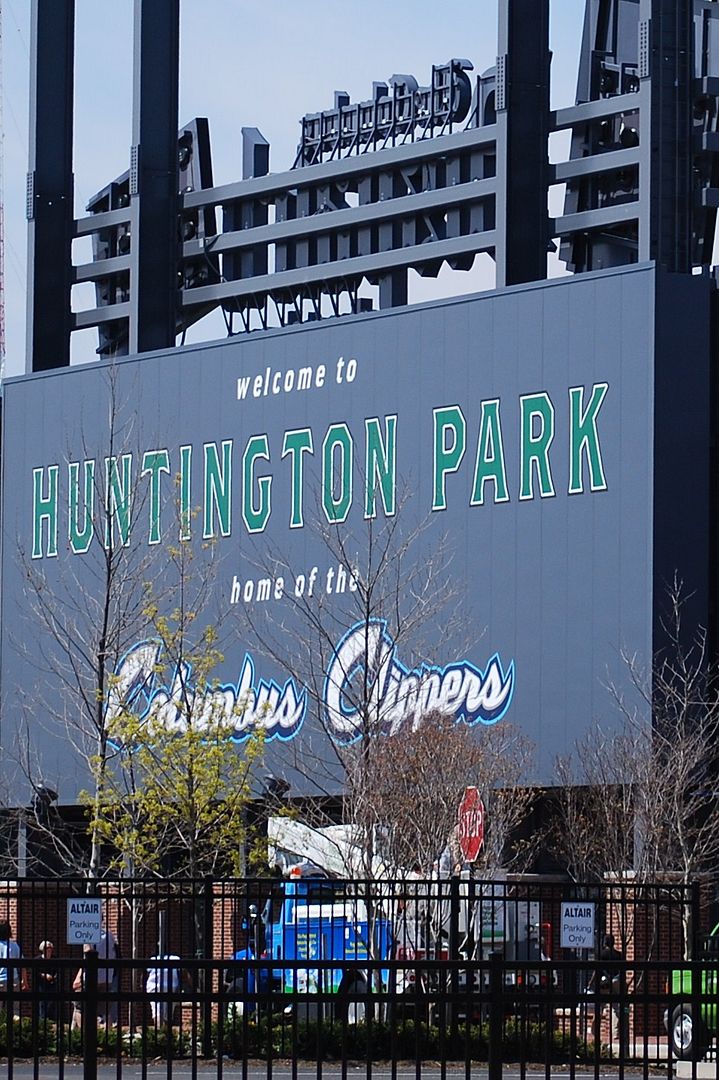 As I begin another round of video taking - starting with this weekend in Kinston - here are some scouting videos I shot of several players in Columbus, Akron, and Lake County in June that have been on
my You Tube page
but I have not posted on the IPI yet.
Players shot include: Jared Goedert (Akron & Columbus), Jordan Brown (Columbus), Cord Phelps (Akron & Columbus), Nick Weglarz (Columbus), Michael Brantley (Columbus), Lou Marson (Columbus), Luis Valbuena (Columbus), Alex White (Akron), Bryan Price (Akron), Miguel Perez (Akron), and Trey Haley (Lake County).
As always, many thanks to the talented Michael Taylor for taking the time to edit these videos and present them in a professional manner.
Note: Since a lot of videos will be shown, please be patient while the videos load
Jared GoedertJordan BrownCord PhelpsNick WeglarzMichael BrantleyLou MarsonLuis ValbuenaAlex WhiteBryan PriceMiguel PerezTrey Haley
User Comments
No comments currently. Be the first to comment!