Webb No Longer Flying Under The Radar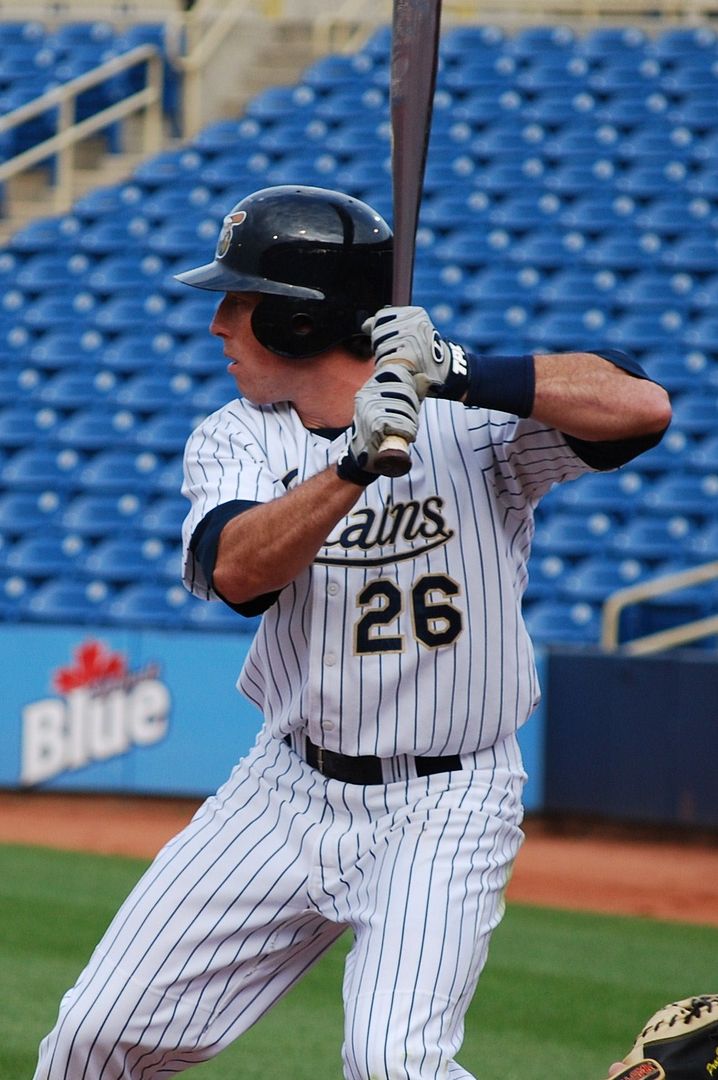 One of the biggest strengths in the Cleveland Indians farm system is the depth of talent they have in the outfield.
They have high ceiling big league caliber players such as Nick Weglarz and Michael Brantley, and also have others like Jordan Brown and Trevor Crowe who look to be solid complementary big leaguers in the making. They also have a lot of raw talent lower in the system like Abner Abreu, Bo Greenwell and Delvi Cid, and have a plethora of depth options such as Jose Constanza, Jordan Henry, Tim Fedroff, and John Drennen.
One of the more interesting outfield prospects who emerged after a very good season last year is Donnie Webb. Even though he was a 10th round pick out of Oklahoma State University in 2008 and the Indians paid him a $100K to sign, he sort of flew under the radar coming into last season.
It didn
User Comments
No comments currently. Be the first to comment!