Where In The World Is Jordan Brown?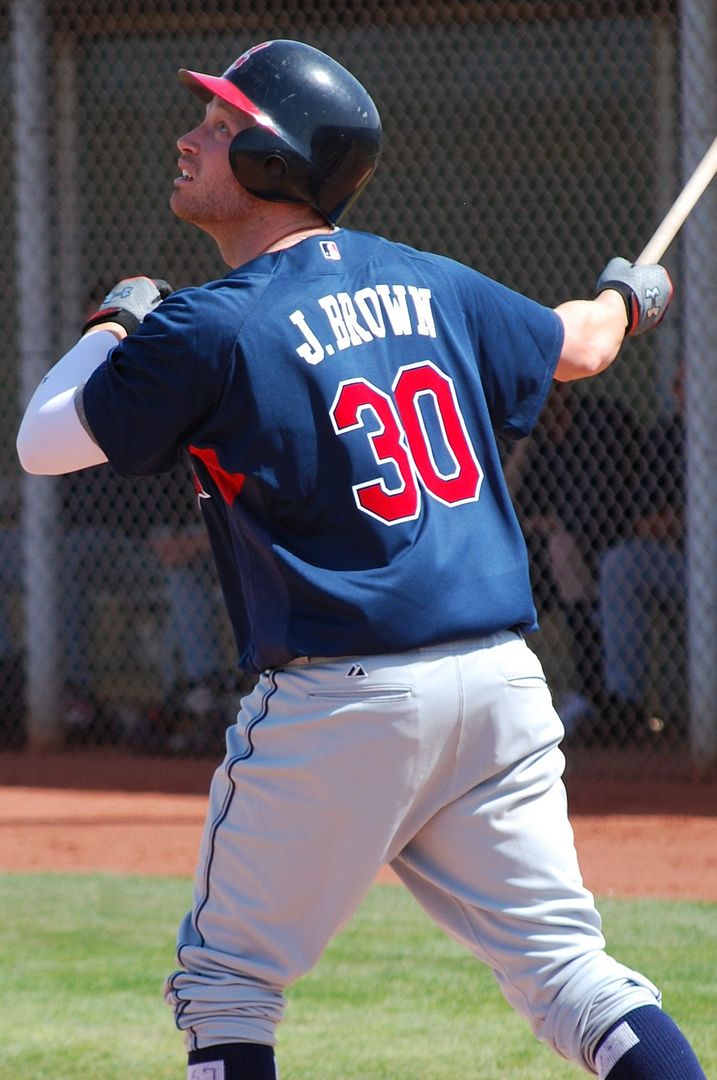 I wrote earlier in the week about the Indians decision to not roster Triple-A Columbus outfielder/first baseman Jordan Brown. The piece was more focused on providing the Indians point of view and some of the reasoning behind the callup, and I purposely left my opinion and some of my rationalization on the decision out in order not to take away from the information presented.
The non-callup certainly set off a firestorm among Indians fans, especially the diehards who follow the minor leagues. It became a full blown red alert when Triple-A Columbus infielder Niuman Romero was not only added to the roster, but he was playing first base two days later in a Wednesday afternoon game against Texas.
Having had time to properly think about the decision to not roster Brown, consider all the viewpoints from the organization and Brown, and also discuss it with many other fans, here are some of my random thoughts on the decision and some additional information I have learned since writing that piece:
User Comments
No comments currently. Be the first to comment!