Winter Development Program Kicks Off This Week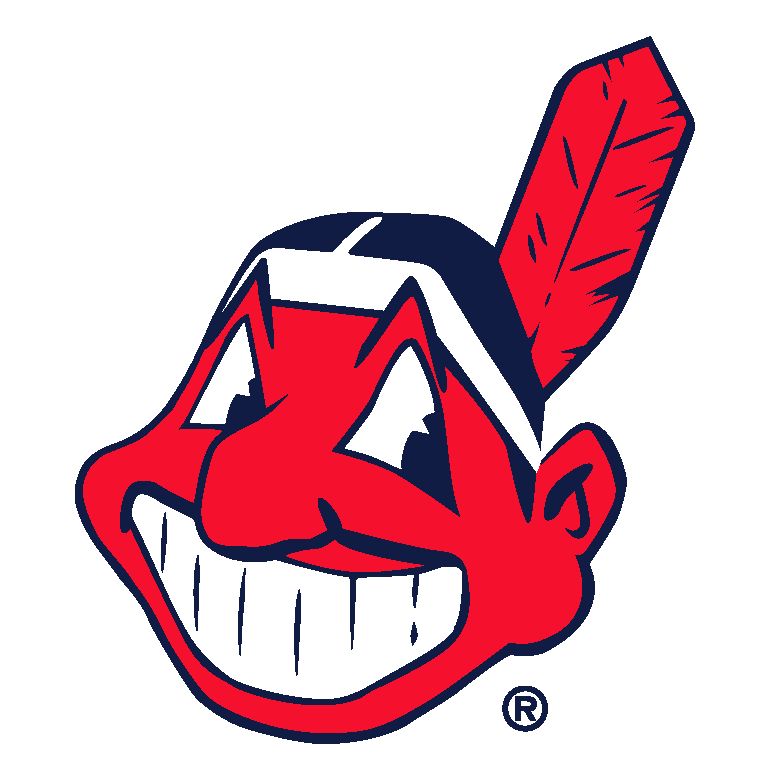 The Winter Development Program starts up this week.
This is a program that the Indians put together every January where they bring in all the new players in the system acquired in trades over the past year as well as the recent 40-man roster additions and some select high level prospects. The program is designed to not only work them out at Progressive Field and give them additional instruction, but it also serves as an introduction to the city where they are taken to events around town like Playhouse Square for a show, bring in guest speakers like Peter Gammons for practical and inspirational addresses, learn how to talk to the media, and lots more.
In the past, the program was two weeks long and was held in Cleveland; however, this year the program will run out of Progressive Field from January 11- January 16 and then, for the first time in the program's history, will head out west to the Indians Player Development Complex in Goodyear, Arizona from January 17- January 22. Some players will be in Lake County on Tuesday for a Hot Stove Dinner from 6:00 to 8:00pm.
The Winter Development Program was developed by current Executive Vice President and General Manager Mark Shapiro in January of 1996. The program focuses on honing the players' physical, mental and fundamental skills. The daily routine of the players includes classroom sessions with various members of the Tribe coaching staff, physical conditioning, baseball fundamental work and listening to guest speakers such as Hall of Fame writer Peter Gammons and St. Ignatius head football coach Chuck Kyle.
During the first week of the program held in Cleveland, the players participating will live with host families in the Cleveland area before departing for Arizona. While in Cleveland as part of the program scheduled by the Indians, the players will attend various extracurricular activities as well as other community and charitable appearances and tours of local attractions. After departing for Arizona, the players will hone their skills on the diamond while continuing to take part in strength and conditioning activities.
Here is the list of players participating this year:
Hector Ambriz (RHP)
Scott Barnes (LHP)
Carlo Carrasco (RHP)
Kelvin De La Cruz (LHP)
Jason Donald (INF)
Jeanmar Gomez (RHP)
Connor Graham (RHP)
Josh Judy (RHP)
Yohan Pino (RHP)
Zach Putnam (RHP)
Carlos Rivero (SS)
Carlton Smith (RHP)
Nick Weglarz (OF)
Some of the coordinators and staff will be present to assist in workouts like Hitting Coordinator Bruce Fields, Pitching Coordinator Dave Miller, Mental Skills Coordinator Julio Rangel, Akron Manager Joel Skinner, and Akron Hitting Coach Jim Rickon.
User Comments
No comments currently. Be the first to comment!