Winter Haven Carries On Without Indians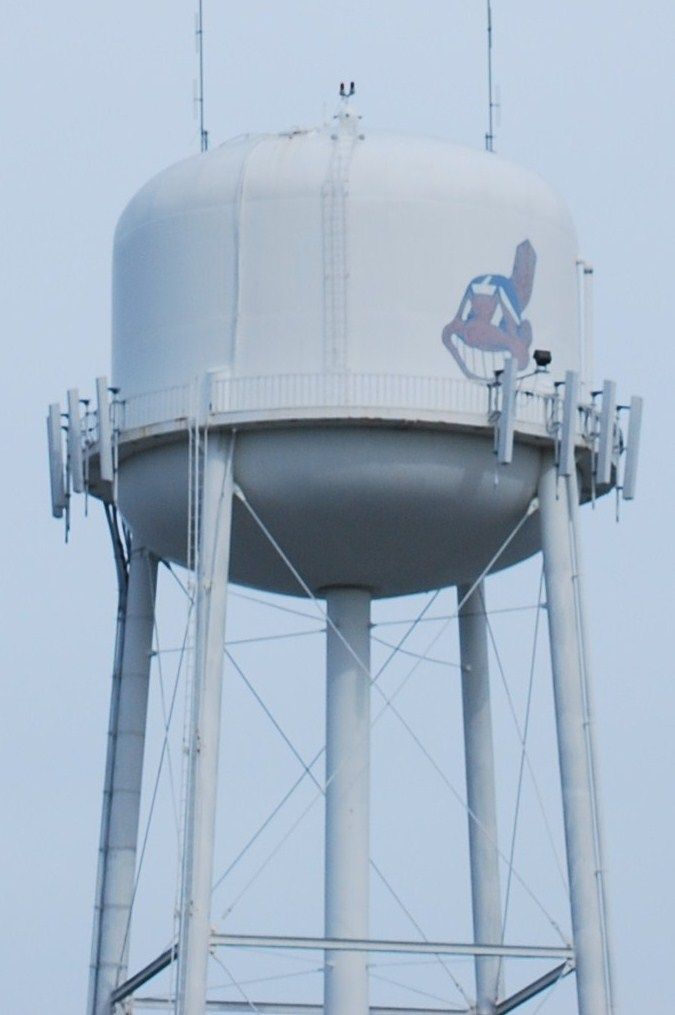 The Indians are now well into their second year of operations in their new state of the art Player Development Complex located in Goodyear, Arizona. But while they are enjoying the comforts of their new digs in Arizona these days, how are things these days at the facility and city they once called home in Winter Haven, FL during the spring for 16 years from 1993-2008?
Those who don't recall or may not know, the Indians were set to leave their spring training home in Tucson, Arizona of 46 years and move into their new state of the art spring training facility in Homestead, Florida back in 1993 until Hurricane Andrew wiped the $18 million facility to a pile of debris in August of 1992. Because of the excessive damage and the need to have a spring facility they could train at six months later, the Indians had to move quickly and find a temporary spring training site. The Boston Red Sox had just moved out of Winter Haven that year, and while the facility was very much out of date, the Indians were homeless and did not have the luxury to be picky, so they made an agreement with the city of Winter Haven to temporarily move their spring training operations there.
That temporary agreement turned into a 16 year marriage between the city and team. From the time the Indians arrived in Winter Haven they were always looking for a better facility to move to or another city they could convince to put up the funding required to build them a new complex like Homestead had done and Goodyear in later years would do. Several times they appeared to be leaving Winter Haven, but every time could never find the right match so they stayed. For 16 years.
Winter Haven had long been a Red Sox town before the Indians arrived as the Red Sox had just moved out the year prior to the Indians arrival. But the local people really took well to the Indians and they quickly and openly adopted the Indians as their new favorite son
User Comments
No comments currently. Be the first to comment!