Year End Draft Review With Brad Grant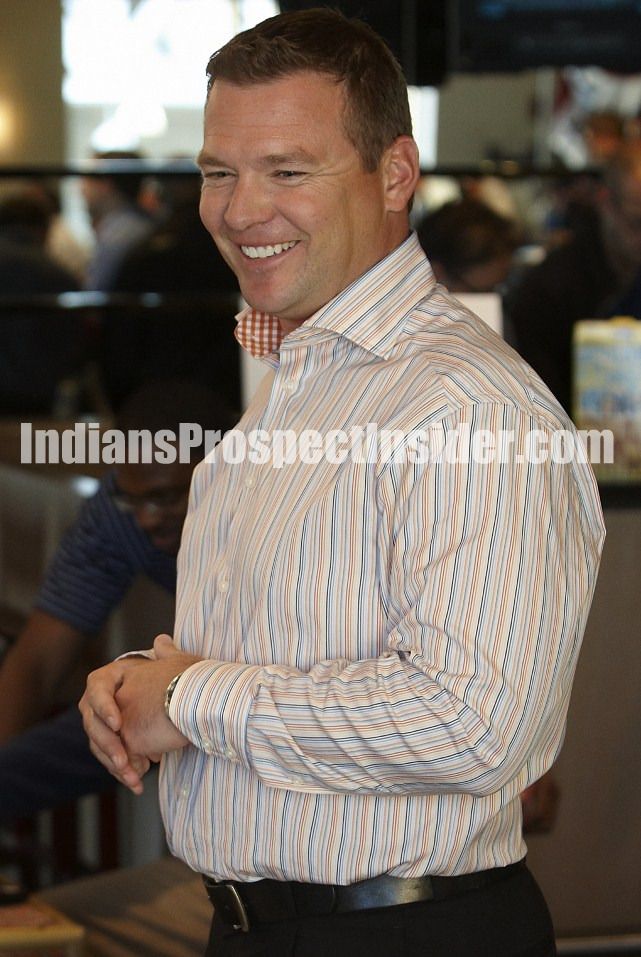 Dan Mendlik/Cleveland Indians
The 2010 Draft process came to a close on August 16
th
with the signing deadline coming and going, and once the dust settled the Indians had signed 27 of their 50 draft picks this year. They paid a club record $9.3 million in bonuses, with 15 players getting $100K or more and four players getting $1M or more.
The architect of the Indians aggressive approach in the draft this year was Amateur Scouting Director Brad Grant. He along with the help of Scouting Director John Mirabelli and about two dozen area scouts and crosscheckers had what on paper was an impactful, memorable draft, and when it is looked back on in four to five years has the potential to go down as one of the all-time great drafts in Indians
User Comments
No comments currently. Be the first to comment!